THE EXHIBITION
---
Guido Harari Remain in light is the first major retrospective exhibition devoted to the great photographer by the Mole Vanvitelliana, a deep dive into Harari's career, with over 300 photographs, original installations, videos, projections and musical events, an audio guide with Harari's own storytelling, a photo set and meetings with the author. The exhibition covers  every stage of Harari's eclectic career: from his beginnings in the music industry as a photographer and journalist, to countless record covers for such artists as Fabrizio De André, Bob Dylan, Vasco Rossi, Kate Bush, Paolo Conte, Lou Reed and Frank Zappa, to establishing a talent that over time has bounced from one genre to another – editorial, advertising, fashion, reportage –keeping his main focus on portraits as an intimate record of his encounters with the major personalities of his time.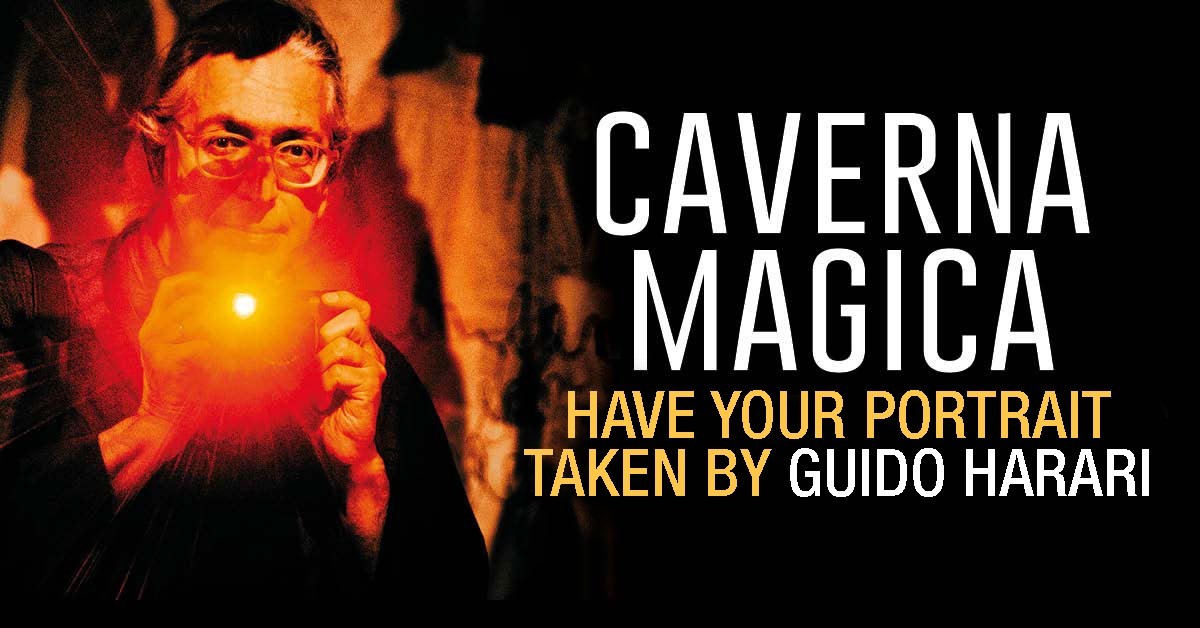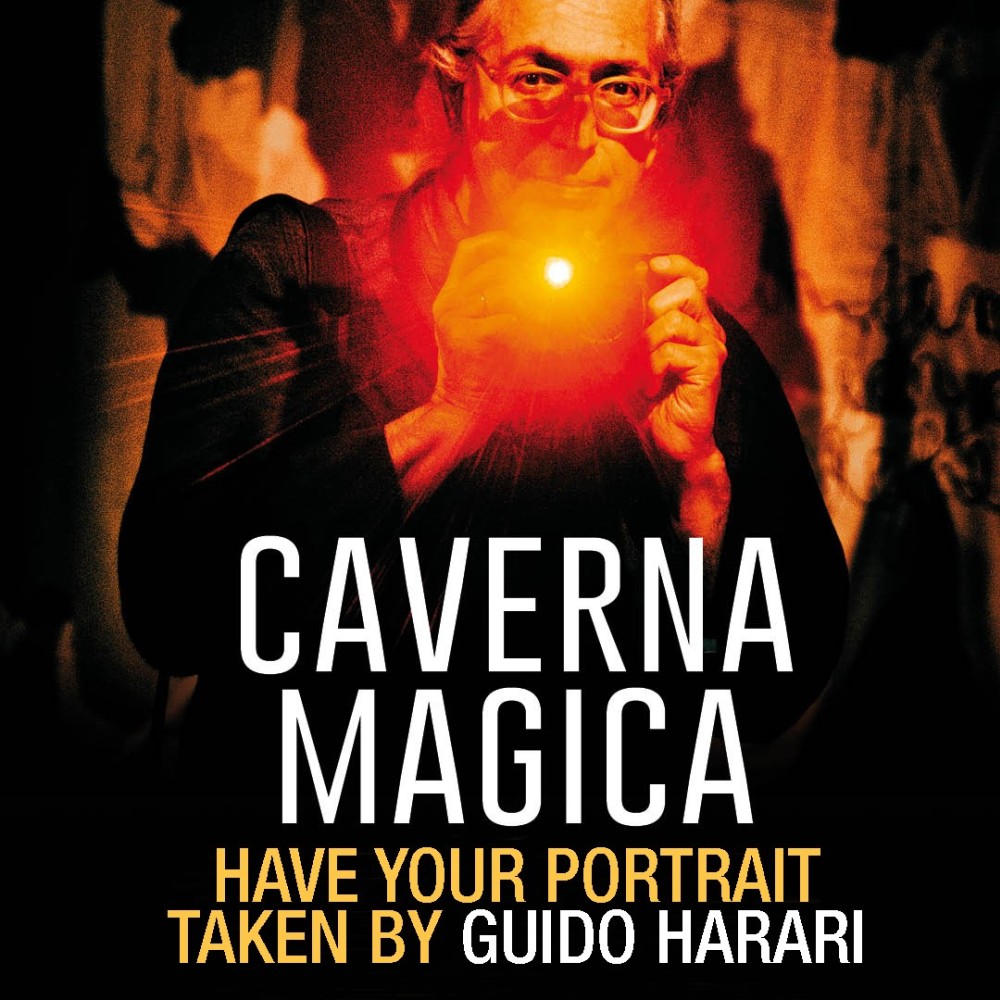 CATALOGUE
Remain in light. 50 years of photographs and encounters - Guido Harari
Hardcover: 30 x 24 cm - Pages: 432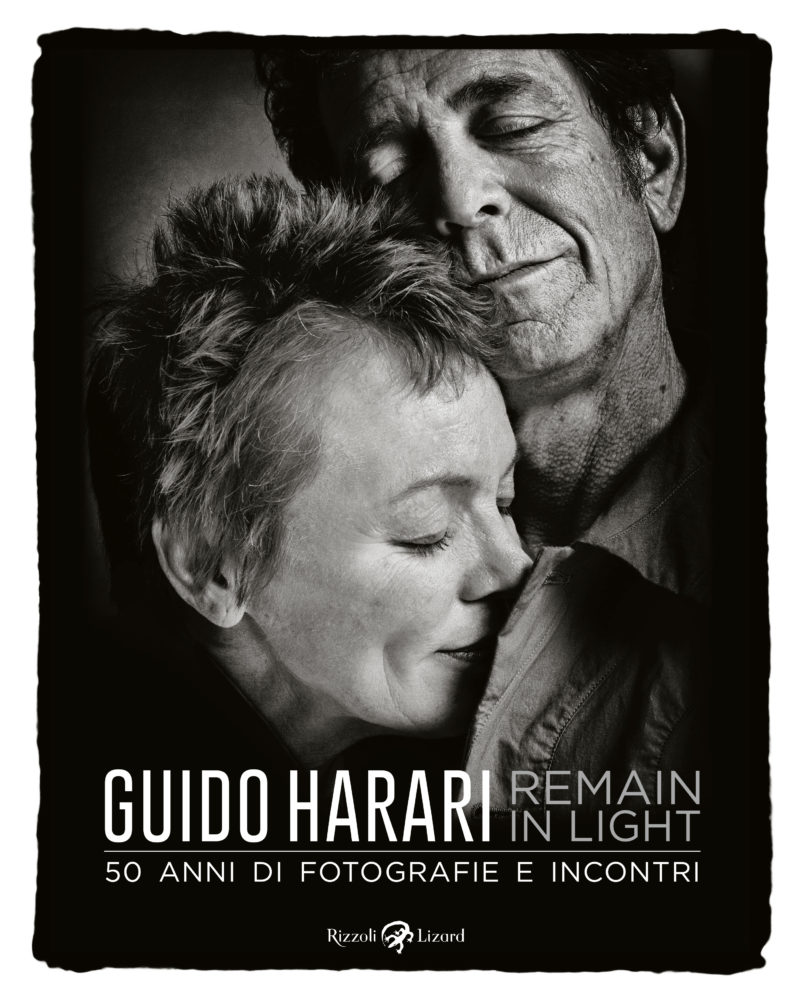 A book and an exhibition to retrace fifty years of one of the greatest Italian photographers' career. A kaleidoscopic journal of encounters, friendships and fascinations for the music and the culture of the twentieth century and beyond.
Rita Levi-Montalcini, Patti Smith, David Bowie, Umberto Eco, Vasco Rossi… These are just some of the people that Guido Harari has portrayed during a career spanning fifty years, but the list could go on and on. Half a century, that is now being celebrated with this precious volume of over four hundred pages and an exhibition that will open in many Italian cities and in many presitigious location. An incredible gallery of stories and images, an amazing testimony of the talent, the visionary and the incurable curiosity which permeate all Harari's works.
After the great success of Una goccia di splendore, in memory of Fabrizio De André, another appointment not to be missed with one of the greatest international master of portrait.
INFORMATIONS
---
Exhibition Venue
Mole Vanvitelliana, Sala Vanvitelli
Banchina Giovanni da Chio, 28, Ancona
Opening Times
2nd June - EXHIBITION EXTENDED TO 6th NOVEMBER 2022
Tuesday to Sunday
(Closed on Mondays except 31 October)
At the following times
Until September 19th : 10 am – 1 pm; 3.30 – 8.30 pm
September 20th to October 9th : 10 am – 1 pm; 3 – 8 pm
October 11th to 16th : 10.30 am – 1 pm; 2.30 – 7.30 pm
October 18th to November 6th: 10.30 am – 1 pm; 2.30 pm – 6.30 pm
Tickets (audio guide included)
Full price € 11.00
Reduced price € 9.00 for the owners of a ticket of La Mole events and Omero Museum, groups of minimum 12 people and those with special entitlement
Special reduced price € 5.00 for schools and children from 6 to 18 years, Free admission for children under 6, disabled visitors and their attendants, accredited journalists, qualified tourist guides, accompanying teachers
Advance sale fee € 1.00